Threshold Rehabilitation Services Inc. currently provides Supported Living to adults in recovery from mental illness. We assist individuals in securing housing which maximizes opportunities for integration with the general community. We also support individuals in their current housing. Threshold recognizes the importance of empowerment of individuals with their own life choices and limits any policies that would infringe on their opportunities for choice. Our prime objective in Supported Living Services is to assist individuals in maintaining community housing by offering comprehensive supports as intensively as needed and desired by the service user. Individuals are given a choice of support staff and when services are delivered to the maximum extent possible. We provide a full range of services designed to help individuals retain their independence in their local community. Services are provided on an hourly basis in a person's home or in the community. 
The key support elements include: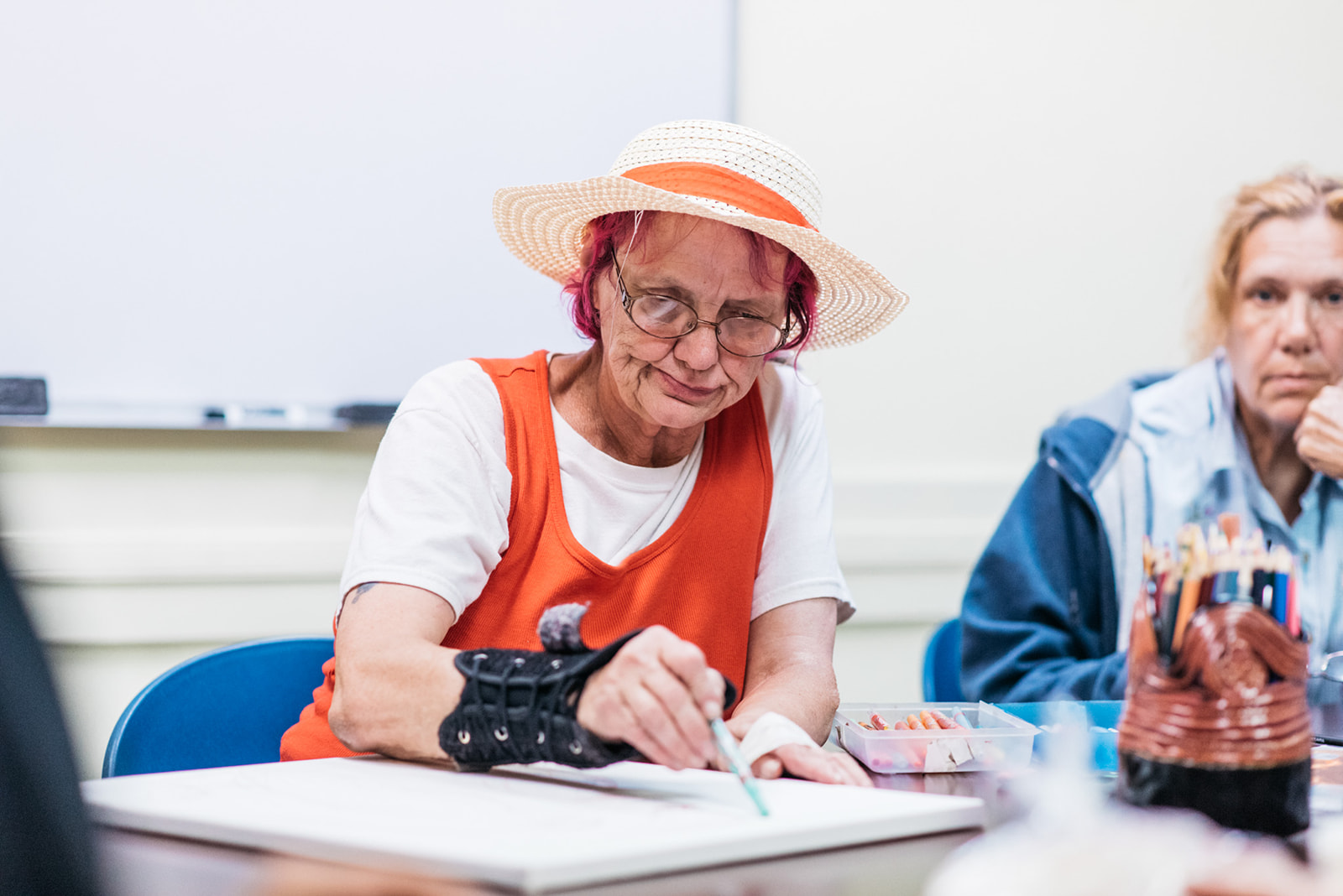 Resources:

 

To assist in accessing available resources in the community (i.e., utility companies, food banks, social clubs, support groups, etc.)
Daily Living Skills:

 

To assist in developing independent living skills (i.e., shopping, cleaning, using public transportation, etc.) which relate to long-term housing goals.
Financial Planning:

 

To assist in obtaining all available resources (i.e. social security supplements, food stamps, and medical benefits).
Budgeting:

 

To assist in establishing a budget to ensure proper financial management and payment of bills.
Service Linkages:

 

To network with other services systems (i.e., partial hospital programs, outpatient clinics, clubhouses, vocational training, etc.) as requested by the individual.
Flexibility in Change:

 

To assist an individual in changing his or her living situation if desired.
Psychiatric Emergency Services:

 

To provide assistance to access emergency services and to assist in transportation to a psychiatrist, emergency rooms, etc.
Housing Emergencies:

 

To assist the individual in securing resources to avert all types of emergencies that threaten the stability of the housing situation (i.e., landlord disputes, security deposits, utility deposits, rent subsidies, furniture, etc.)
Service Reviews:

 

To provide a periodic review of service plans to ensure that the individual's needs are being met.
Support Choice:

 

To allow the individual to choose the support person, the areas in which to be supported, the days and times to receive support, etc.
MH Supported Living Referral Form
For more information, e-mail behavioralhealth@trsinc.org or call 610-777-7691 ext. 151