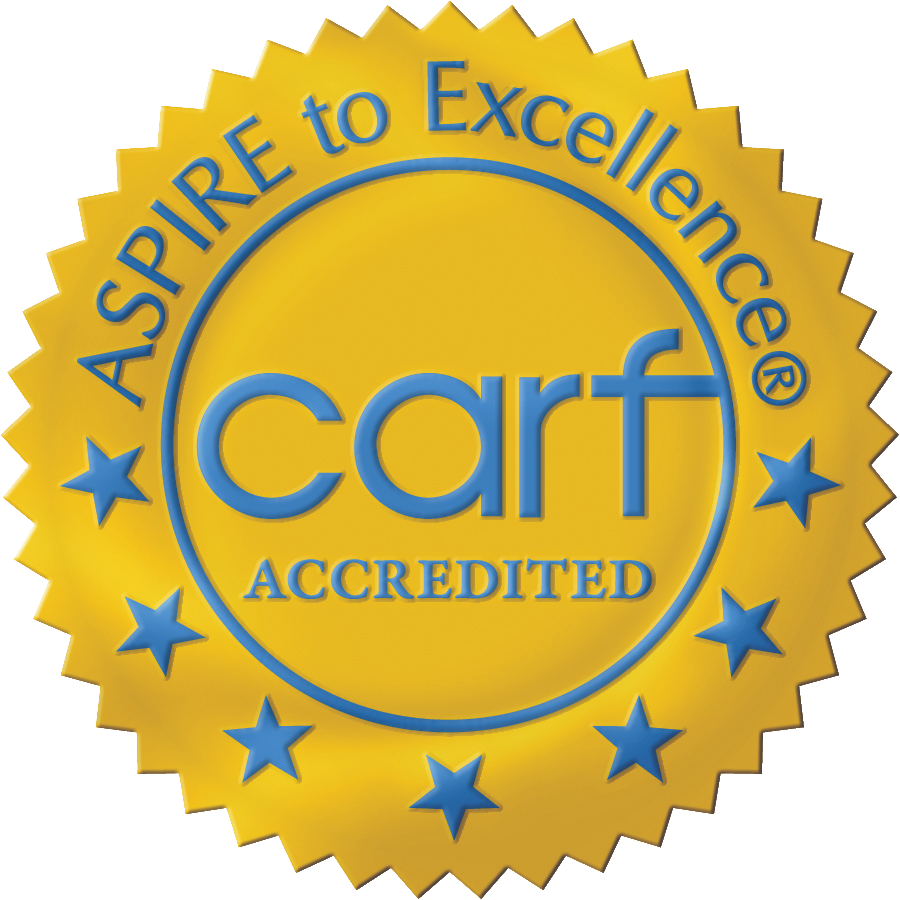 Residential Treatment : RTF-A
In 2020, Threshold opened a RTF-A (Residential Treatment Facility for Young Adults) in conjunction with Berks County MH/ID and Community Care Behavioral Health Organization. We are licensed by the Pennsylvania Department of Human Services.

The RTF-A is a trauma-informed therapeutic treatment environment located in a home in Wernersville, PA. The program is intended for young adults ages 18-25 years old. The RTF-A is staffed 24 hours per day, 7 days per week. The young adults will receive trauma-informed care that focuses on teaching individuals how to manage their mental health symptoms while simultaneously learning the skills needed to live independently when discharged from the RTF-A. The projected length of stay will be two years. Individuals must have Medical Assistance, a mental health diagnosis, and be unable to live in a less restrictive environment. 
Upon admission to the program, the following services are provided as part of the individual's treatment plan:
Psychiatric Evaluation and weekly psychiatric appointments including medication management
Multidisciplinary Treatment Team Approach
Comprehensive, Ongoing Trauma-informed Treatment Planning
Discharge Planning from beginning of treatment to create goals toward the individual's future endeavors

A Look Inside